Constituent Societies
The Boston Municipal Analysts Forum (BMAF) is an association of municipal bond analysts in the greater Boston area and serves as the local chapter of the National Federation of Municipal Analysts (NFMA). BMAF's aim is to provide a forum for issues of interest to the municipal bond analyst community.
Meeting Handout:  February 28, 2013 presentation by Navigant.

2013 Officers
Our Events are listed on the main page of the NFMA site.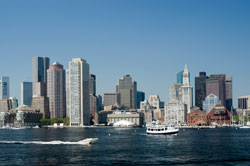 Click here to view BMAF Membership